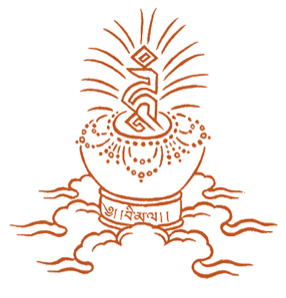 Where and When to Practice Mudras?
You can actually practice the mudras at any time and in any place.
Mudras can truly be practiced almost anywhere and at any time, but only when we can also withdraw within ourselves almost anywhere and at any time. This really isn't all that difficult and can be learned, like every thing else. It concerns our health—we need a few silent minutes now and then every day. These silent moments can be the most precious to us; and like the salt in the dough that gives the bread its good taste, silence adds the right spice to our lives.
A good time to practice mudras is a few minutes before getting up and a few minutes before falling asleep, before or after meals, when you walk somewhere (we all need to walk a certain distance every day), while on public transportation, or during breaks at work.